Taking SenseCore AI Infrastructure as the cornerstone and SenseAuto Empower engine as the base, SenseTime's Autonomous Driving solutions are mainly oriented at SenseAuto Cabin, SenseAuto Pilot, and SenseAuto Connect to deeply explore the value of in-vehicle data and connect smart cars with SenseTime's smart industry ecosystem, thus realizing the symbiotic and win-win relationship with the automobile industry and ecosystem.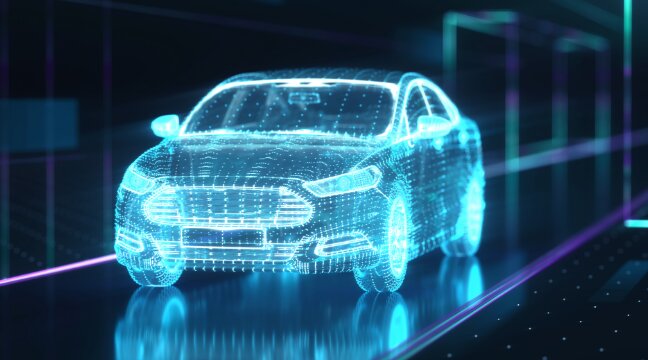 In the pursuit of more convenient, safer, and more comfortable driving experience, humans have opened the curtain of autonomous driving. Currently, intelligent driving and travel has been recognized as one of the future development directions of the automobile travel industry. "Software Defined Vehicle" (SDV) is no longer a theoretical concept, but an established fact.

The industrialization of intelligent driving is benefited from the breakthrough of deep learning algorithms and the rapid improvement of the training capabilities of visual foundation models. At present, the industry has basically completed the transition from extensive model "training" to foundation model "training". In addition to the requirements for algorithms, foundation model training has higher requirements for super computing power, AI supporting infrastructure, AI tool chain, data compliance, and other aspects.