Based on years of technical refinement and experience accumulation in the AI field and relying on the new generation of AI infrastructure SenseCore, SenseTime's Smart City and Commerce solutions are designed to build a smart city brain covering all walks of life, helping to make the city, economy, society, and other aspects more intelligent, and realizing a smart society.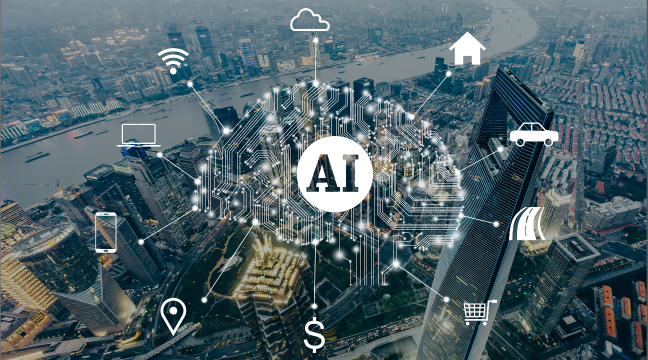 Smart City, as the core carrier for building Digital China and a smart society, is a new urban governance concept and construction model that uses new-generation information technologies such as artificial intelligence, Internet of Things, and cloud computing to promote smart urban management services. China's smart city construction has entered a new stage, changing the previous construction mode of decentralized promotion and separate implementation, and paying more attention to intensive and integrated construction. With such innovations, the effective release of the value of city-level digital assets is expected to get a breakthrough. Therefore, building a "smart city brain" with city-level AI capabilities also becomes the core of smart city and commerce construction, and the "smart city brain" will provide the core strength for the digital integration of smart cities.
In addition, with the evolution of smart city business, different customized requirements and long-tail requirements are constantly emerging, and the flexibility requirements for smart city and commercial business are also gradually increasing. Therefore, the automatic learning and iteration capability of the smart city platform will become one of the core capabilities in the future. To this end, a new generation of smart city and commerce solutions that combine the integrated smart city brain, automatic learning and iteration, city-level data governance, and multi-service support capabilities is an important requirement for smart city construction.